Shopping Cart
Your Cart is Empty
There was an error with PayPal
Click here to try again
Thank you for your business!
You should be receiving an order confirmation from Paypal shortly.
Exit Shopping Cart
Appliance & Metal Recycling, Trash Removal Services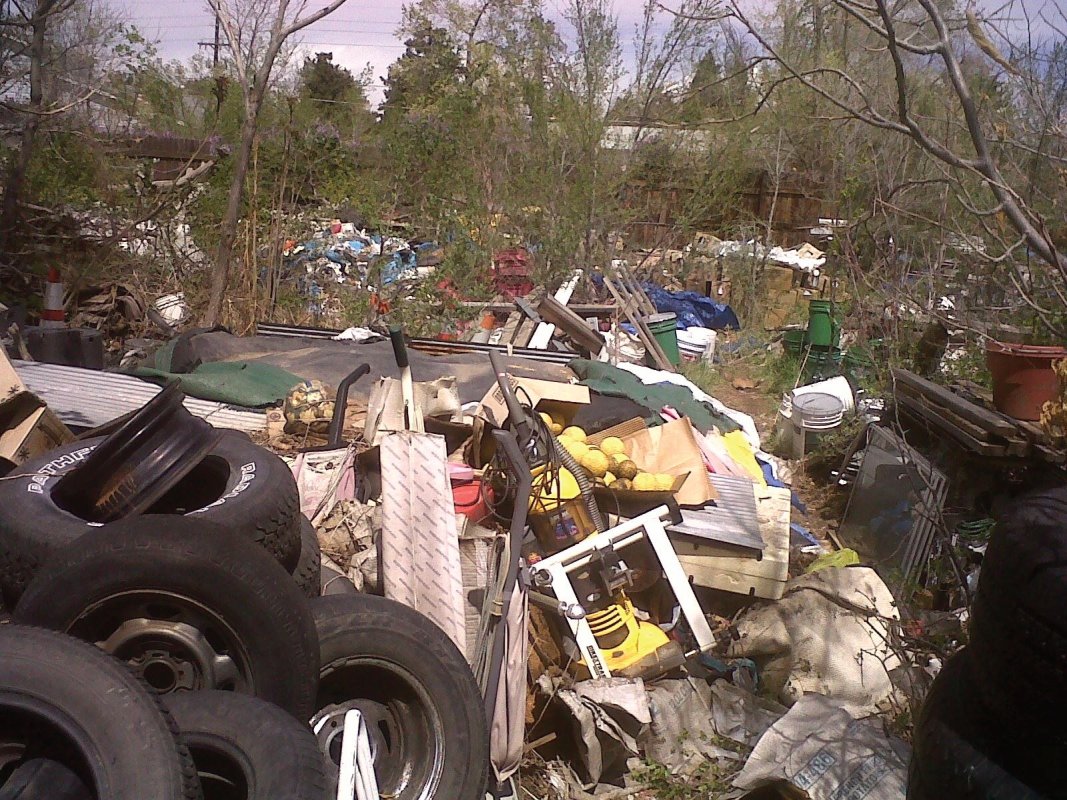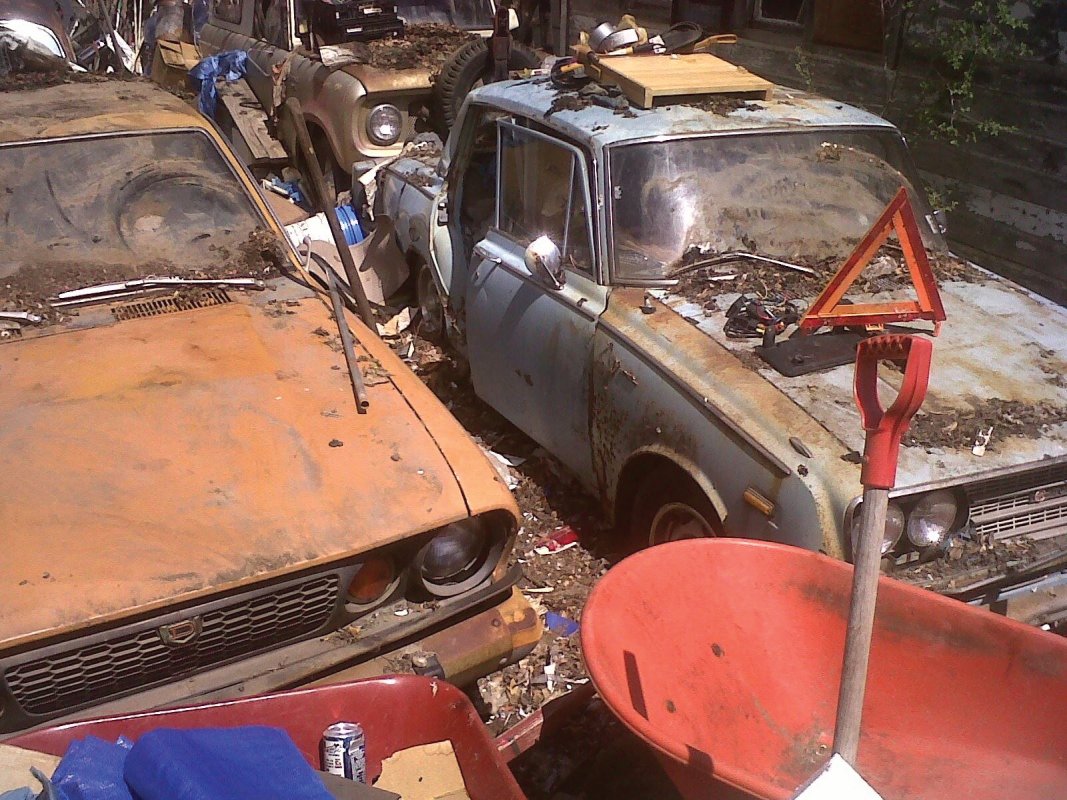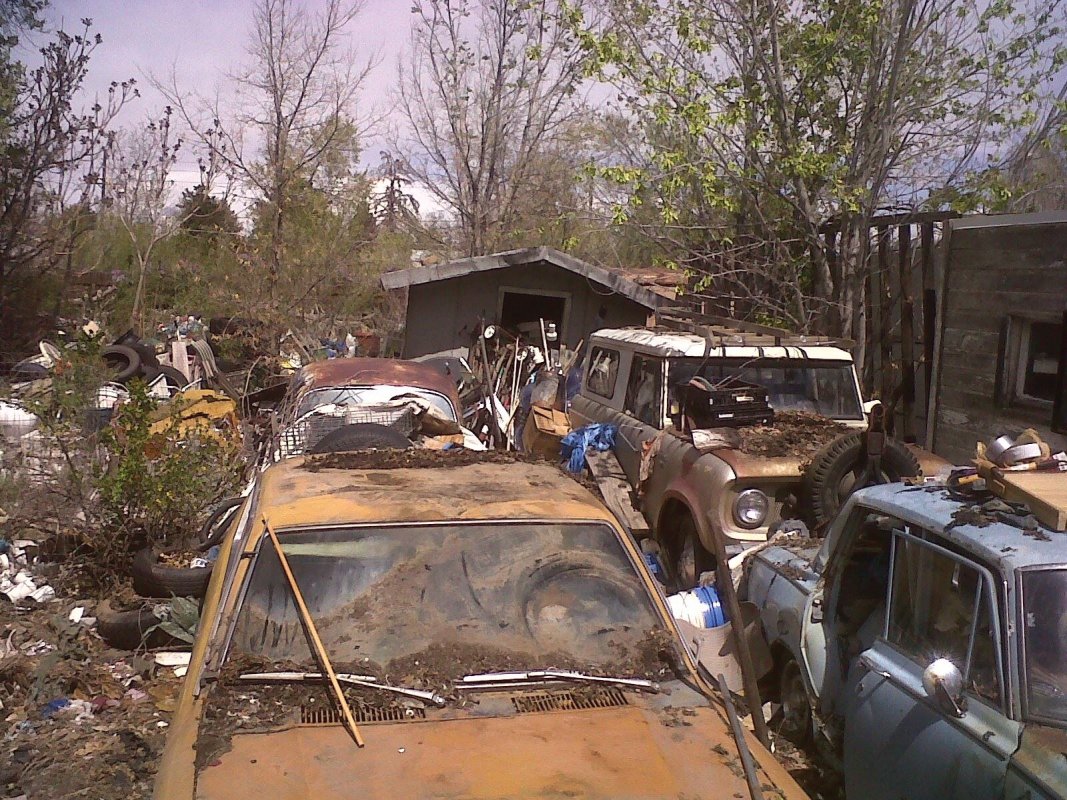 MSJS LLC was approached by the Discovery Channel to provide appliance & scrap metal recycling services for a property clean out in Commerce City CO, and we were happy to lend our services.  Over the course of 2 days, we removed, hauled, and recycled well over 7 tons of scrap metal and appliances.  The entire event was filmed by the crew of the television show "Hoarders, Buried Alive" and will air in the near future.  Checkout the images!!!  Stay tuned.....I will let everyone know the time and date of the show.  And as always, please contact us for any and all of your appliance & scrap metal recycling needs.
MSJS Scrap Metal & Appliance Recycling has recently removed and recycled over 100 old and non-working AC units from the roof tops of the Kennedy Ridge Apartment Complex located in Denver CO.  The complex is comprised of approximately 38, 3-story buildings.  All of the units were removed by hand, and hauled away at no cost to the owner.  All components of the AC units (copper wiring, copper tubing, aluminum radiators, condensers, motors, and sheet metal casings) were separated and recycled within a two week time frame.  We also removed some small trash, and misc scrap metal at the request of the building maintenance department.
/